Book Your Journey Online
Its simple, secure and takes less than 2 minutes.
Step.1 - Details
Step.2 - Confirmation
Step.3 - Complete
How to Book

Booking your journey online is easy using our online form, simply fill in your required route details to see the cost, then fill in your contact details and click the Proceed button.
Need some help?

If you see a route not covered message or you need some assistance, you can call our office (24 hrs a day) and we will provide a quotation on the phone.

☎ 0208 555 4777 (24 hour)
Licensed Operator
We are licensed by Transport for London.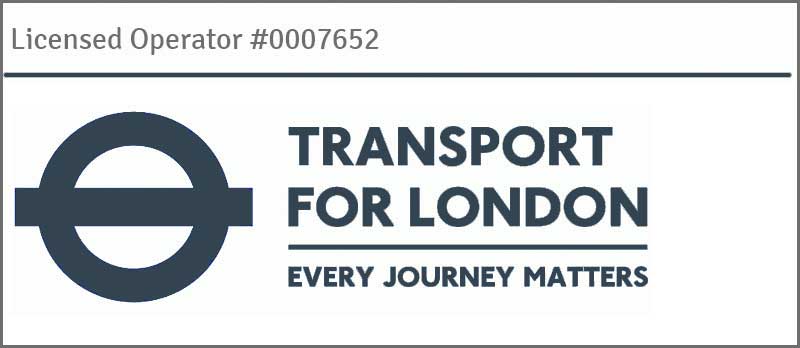 *Prices may be subject to Dart Charge and Airport Parking Charges.
Our minicab fleet is available 24 hours a day
Local, Long Distance, Airports, Seaports & Stations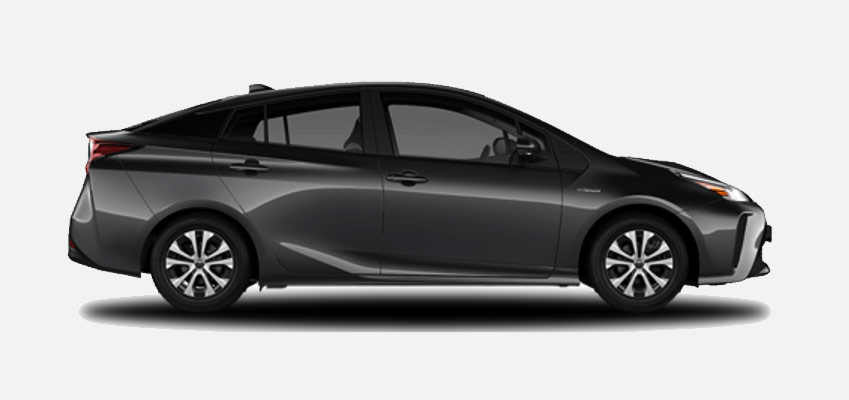 Saloon
Passengers: x 4 | Luggage: x 2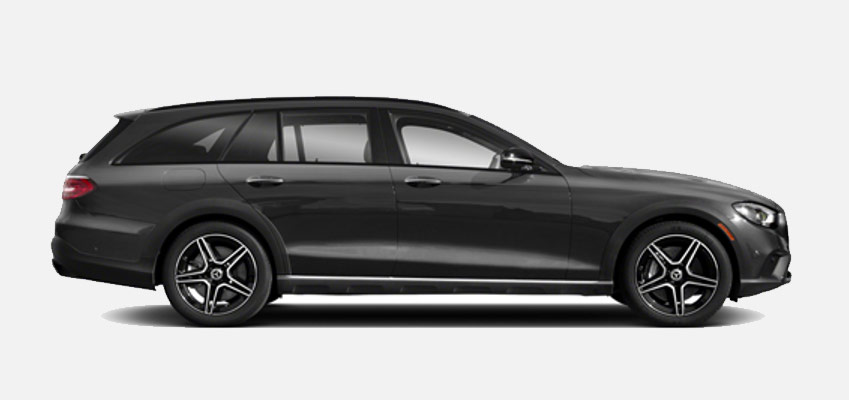 Estate
Passengers: x 4 | Luggage: x 4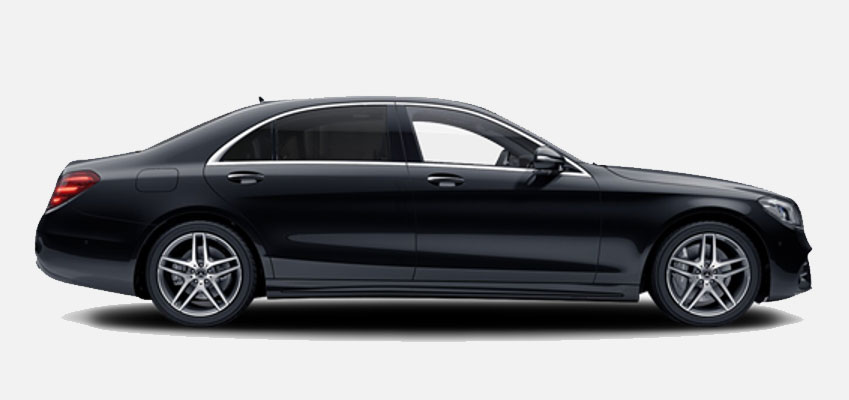 Executive
Passengers: x 3 | Luggage: x 3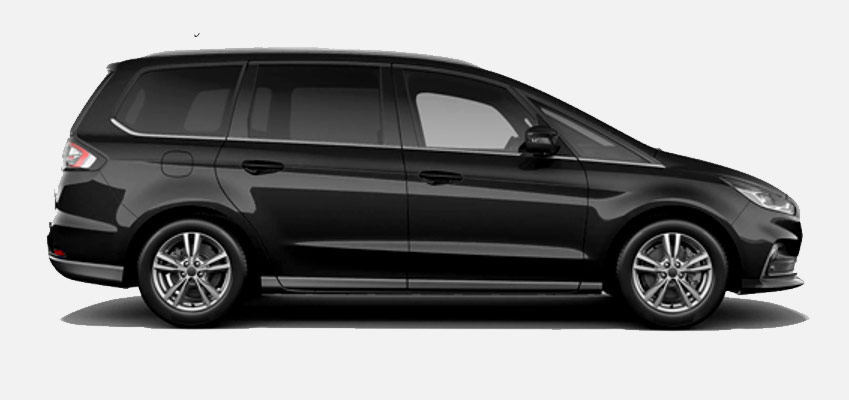 MPV
Passengers: x 5 | Luggage: x 4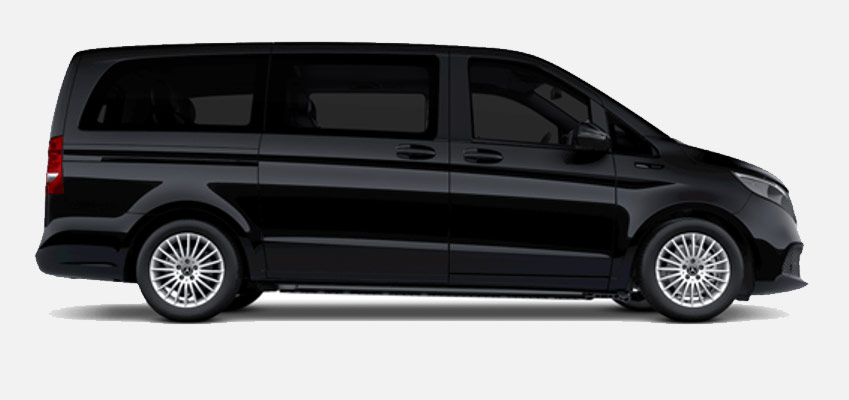 Minibus
Passengers: x 7 | Luggage: x 7
CUSTOMER FEEDBACK
Read what our customers have to say or click here to send us your feedback.
"Sinclair cars are always punctual which is important to me as I travel mostly for Business."
R Stalwart - London
"We wanted to thank you for the excellent service we received yesterday, the driver was friendly and professional and didnt hesitate to help us with our luggage."
Kerry, East London
"This was the first time we have used Sinclair Cars and we would definataley recommend them, the price was fair and driver arrived on time. "
T Jones - London